The Hudson family name has a rich tradition of building new homes. We've created hundreds of one-of-a-kind beautiful dream homes throughout the Grand Strand, and the tradition is being carried forward with our third generation of builders in the family. The company that bears the Hudson name understands your home is a significant investment, and will pay attention to every detail to make sure you have your perfect dream home.
Your Home is in Good Hands
Hudson Builders is currently building in multiple premier communities throughout the entire Grand Strand community. We build custom homes that suit the lifestyles of customers.
Our experienced team will lead you through all aspects of the home building process. From land assessment to the last home inspection, you will be assured your home is in good hands.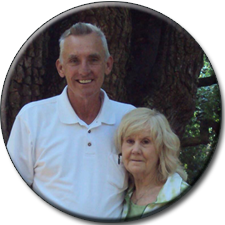 Charlie Hudson
Jason Repak
Tyran Hudson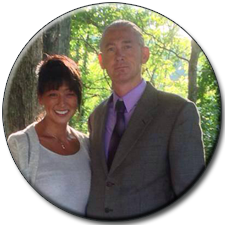 Tony Hudson